About Bellzelius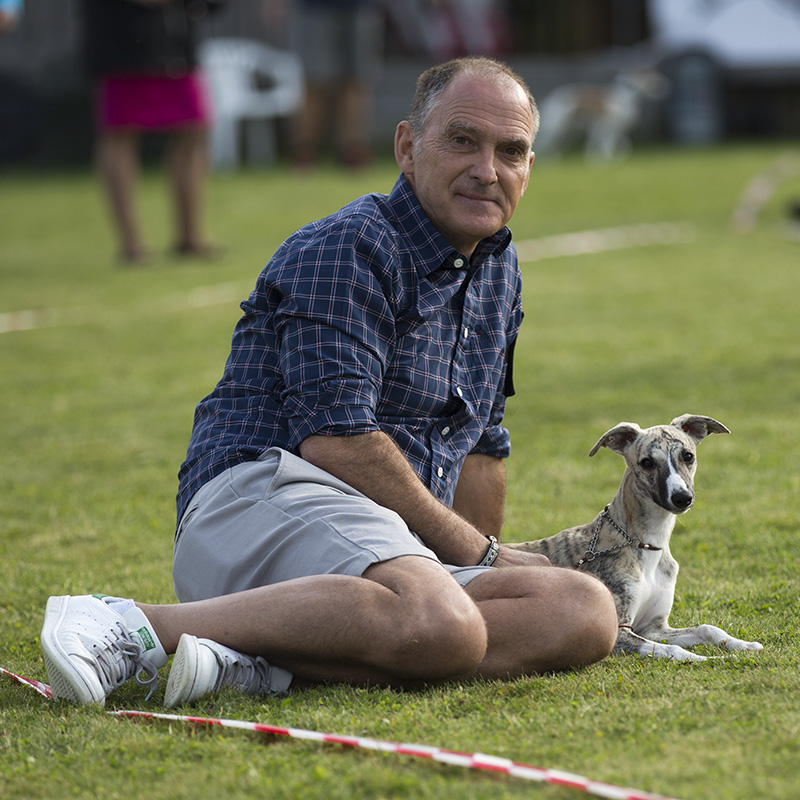 My name is Per and I live in a small town, Landskrona, in the south part of Sweden. I live here with my dogs in a small house with a garden.
There have been some dogs in our family before, we had a Dobermann and that maybe explain my interest for the Miniature Pinscher.
I was searching on the web for appropriate breeders in Europe. and finally I found the kennel Di Kristianden in Italy. After a visit and the well apprehend of the owner, I decided to get a dog named Tinkerbell Di Kristianden.. We have been fortunated to make Tinkerbell Di Kristianden a Swedish Champion, a happy day in my life.
Next step after some pressure, and support from my friends, I have decided to start a small kennel in home environment. The joy of breeding in my opinion is to find good males with great bloodlines. I also think it is important as a new breeder to listen and learn from breeders with long experience. I want lots of things and I hope some of them can be fulfilled in my breeding.
I have decide to go further with my life and a new chapeter have start. Morgan Slätt came into my life with his beautifu whippets and also the knowledge about this wonderfull breed. So I will take a brake from breeding miniature pinscher and start up some thing new with whippets.
I bought in my first whippet 2016 Deep Impact for Bellzelius /breeder Giulia Capri,and a new chapetr In my kennel have start.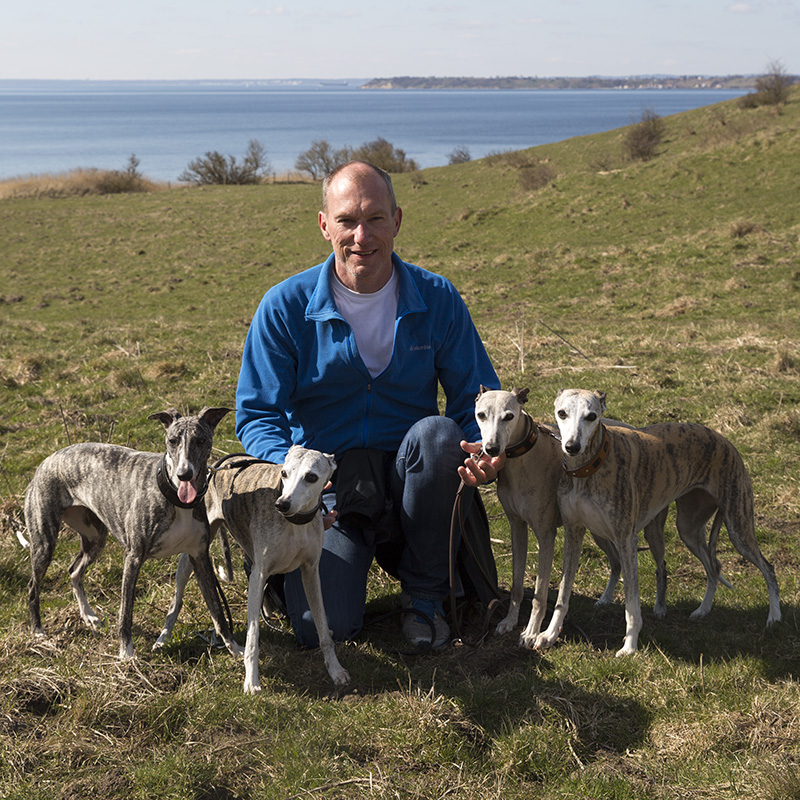 My name is Morgan In 2014 I met Per and in march 2015. I moved to Landskrona with my 4 whippets. Dogs / Sighthound have been a part of my life since mid 80's. My first own dog was a Borzoi from Carina & Clas Janson,kennel Tovarisjtj's , a bitch called Elena. I had Borzois for many years(and a smooth Foxrerier from Kennel Rottrivers) ,but in 2002 I got my first whippet and she's still going strong MultiCh Adagio shes The One.And in 2004 my last Borzoi died and from that day I only have whippets.
Our breeding goals are:
Healthy dogs
Dogs that fit in the standard
Dogs with good mentality
I want our dogs to be the joy of your life and also be healthy. You can never guarantee a puppys future. but hopefully with a good start there will be opportunities. It is important to socialise and give your new family member a good start.
The puppies will be raised at our home, and socialised with other dogs and family members to get a good start for new owners.
Puppies will be ready for delivery at age of 8 to 9 weeks.
If you have any questions about my puppy plans, please call or write to us.
Per Afzelius & Morgan Slätt
Vårbruksgatan 9, 261 60 Landskrona, Sweden
Phone: +46 41825367 or +46 707225367
E-mail :This email address is being protected from spambots. You need JavaScript enabled to view it.
Facebook >>